Oct 8, 2023 • Bolingbrook Golf Course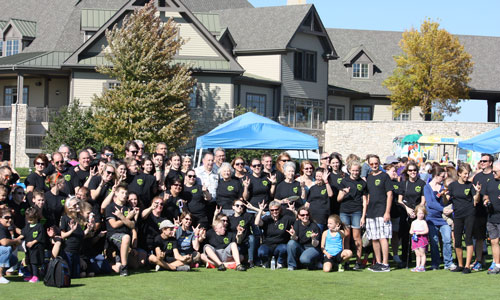 Celebration!
The Buddy Walk is a celebration of everyone who is touched by someone with Down Syndrome.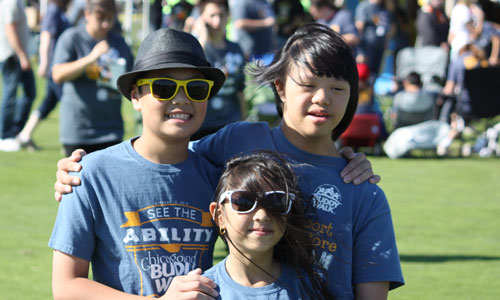 Community
The Chicagoland Buddy Walk has become a great gathering of family and friends of someone with Down syndrome. Our walkers have named it 'Tentgating". A place for everyone to come enjoy an afternoon of fun and community.
Fun
There is always something to do or see at the walk. Don't miss out on this great family fun!
Thank you to our 2023 Sponsors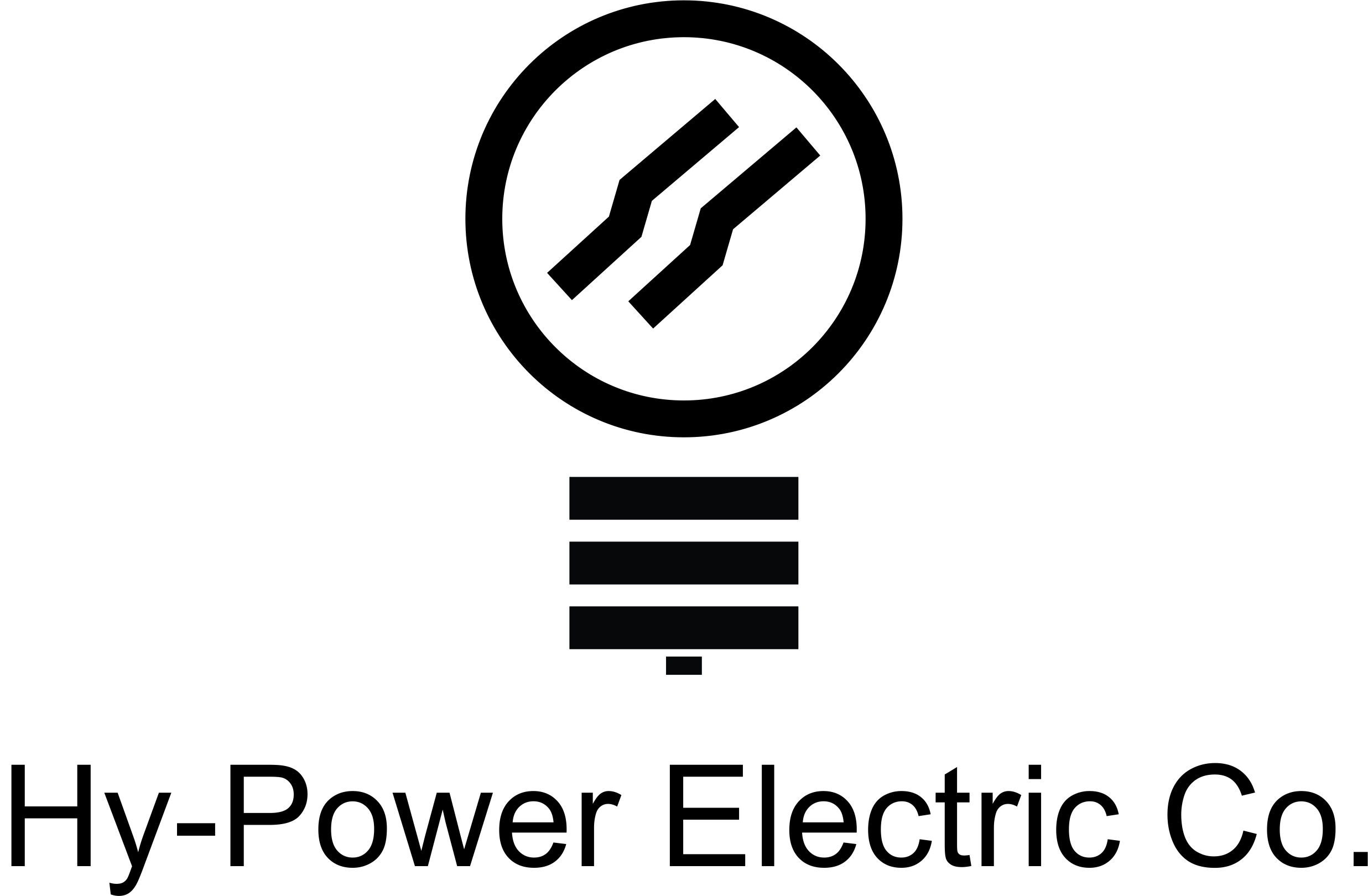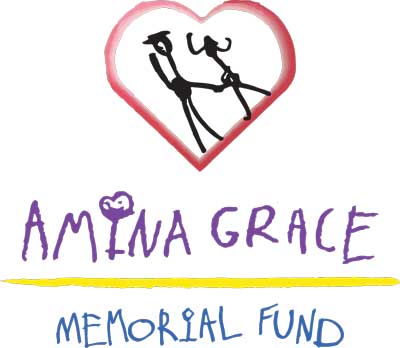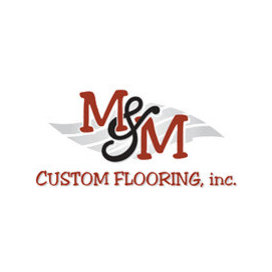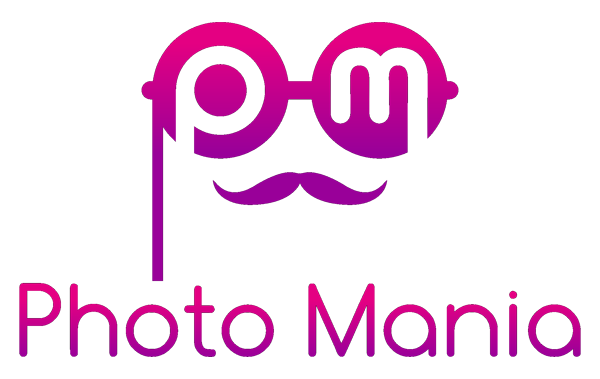 Number of Walkers since 2002
$
Donations raised since 2002
What does the Chicagoland Buddy Walk Do?
Awareness
The Buddy Walk bring awareness though press that is generated due to the event and also through our walkers when they collection pledges. Each time they ask for a pledge it gives them an opportunity to talk about what it means to have Down syndrome.
Funding
The monies that we raise goes towards iPad grants, scholarships for continuing education, supports local Chicagoland Down syndrome groups and also to NDSS (National Down Syndrome Society).
Volunteer Involvement
Our walk is run completely by a Volunteer committee and our day of volunteers are from the community and schools. It a great way to get more involved with interacting with individual with Down syndrome.
Support
For many this might be the first time they meet other families with an individual with Down syndrome. It's a great to showcase what individuals CAN do when they are given the opportunity.
Sponsorship
We love it when business get involved with the walk. Not just by money donations but by creating company teams or volunteering their employees for the day.
A Great Day in the Park... err golf course
Overall the Buddy Walk is a great with to get in touch with the Down syndrome world. The are so many different levels you can get involved.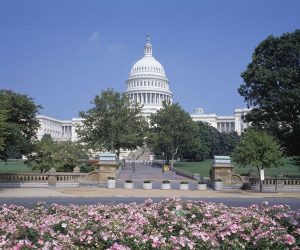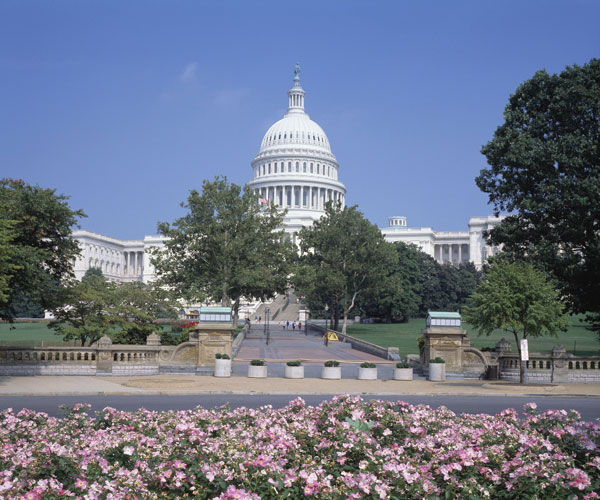 Something new this year that Buddy Walk Committee has decided is that every team that raises over $10,000 this year will get a trip for 3 to the Buddy Walk on Washington! Yes that is hotel, airfare, and conference fees. We think it's so important for every family to get involved in advocating. The Buddy…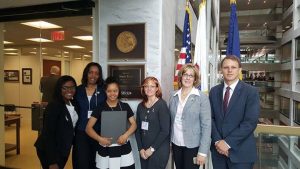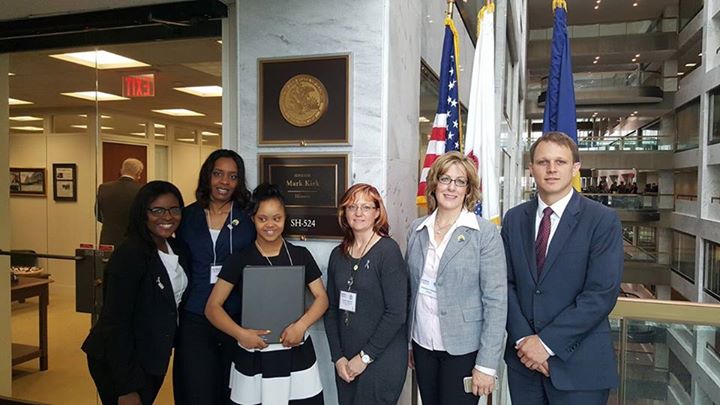 Today was a day filled of fear, being proud, way out of my comfort zone, and a bunch of other emotions. Today I went to Capitol Hill and talked to Illinois Representatives and Senators to advocate for individual with Down syndrome during the Buddy Walk on Washington. Our objective was 3 fold: 1 – Get…


Thank you, everyone, who came out to this year's walk, who could have asked for a better day?! Today I put the rest of the Buddy Walk stuff in my attic and it's kind of  bittersweet to close out another year. Although it is nice to have some time back, it's sad to see all the Down…