Really excited for the 2015 Buddy Walk
In April I was privileged to be a part of the 2015 Buddy Walk Conference. Wow what a wonderful 24 hours! I got to meet organizers from all over the US, meet some of the National Walk Sponsors, plus got a sneak peek of the movie Where Hope Grows and see the ceremonial signing of the Virginia ABLE Act bill.
It's so wonderful to meet all the other organizers and see what they are doing around the world. Not only do I get ideas for our walk but I meet some amazing individuals that are doing so much!
I have some really great ideas for our walk this year so I hope you are as excited as I am.
A special treat that we received was a sneak preview of the new moving coming out Where Hope Grows. As a double treat we were able to do a Q and A with David (the star of the movie that happens to have Down syndrome and Milian one of the producers). Let me say, meeting David was such a treat!! He is so charismatic and is really enjoying the limeline… well his only complaint is that his fans sometimes interupt his lunch. I really enjoyed the movie and I believe it's a great awareness piece. It doesn't focus on the disability.. in fact the movie is more based around a problem of one of the other main characters. It really focuses on the person and how you can find hope in unexpected places. Currently the movie is going to be released May 15 in limited theaters and there are many in the Chicagoland area. See the list here.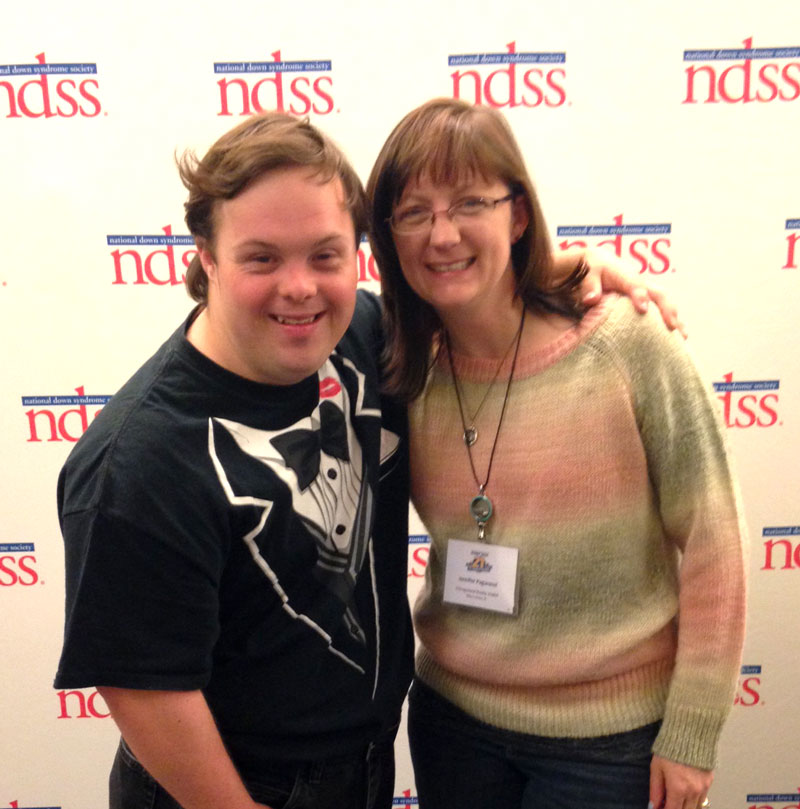 David told me up next for him is trying to land the lead role in the new Batman movie 🙂
To top it off we all were privileged to witness the ceremonial signing of the Virginia ABLE act. As some may know the Able Act was approved at the federal level this past December. Each state has to also approved it and put it into motion. As of March 27 in Illinois the Bill was re-referrred to the rules committee. You can follow the progress here.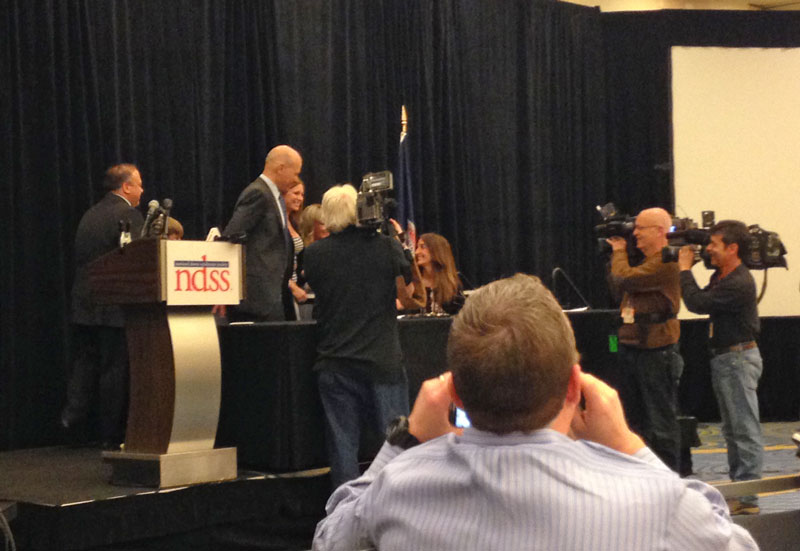 I know we are a little late in announcing the 2015 date and location and please know we are energetically working that and should have an announcement by the end of the month!!
Who is ready for Buddy Walk season??