We want to send you to the Buddy Walk on Washington!
Something new this year that Buddy Walk Committee has decided is that every team that raises over $10,000 this year will get a trip for 3 to the Buddy Walk on Washington! Yes that is hotel, airfare, and conference fees. We think it's so important for every family to get involved in advocating.
The Buddy Walk on Washington is such a powerful trip, not only for the individuals going but also for advocacy for individuals with Down syndrome. Don't worry if you don't know anything about the current policies or how Washington works. NDSS takes you through step by step and lets you know what to say and where to go, they do all the hard back work! The first day of the conference is learning about the issues and the key points that you should say. NDSS arranges all the meetings and you travel across Washington in a group with everyone on else from your state.
Check out the blog posts from the trips I took in 2015 and in 2016.
The 2017 Buddy Walk on Washington will take place April 4-5, 2017. For more information on the walk head to NDSS's website.
So get fundraising!! We want to see lots of teams there! ILLINOIS REPRESENT!!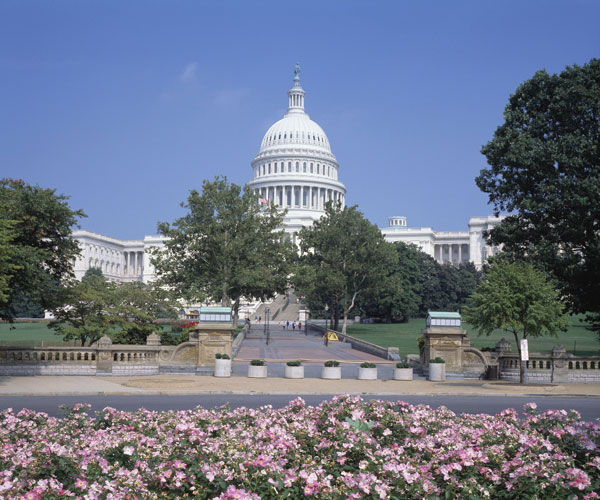 454 Comments